Pastor: Reverend H. Paul Matthews III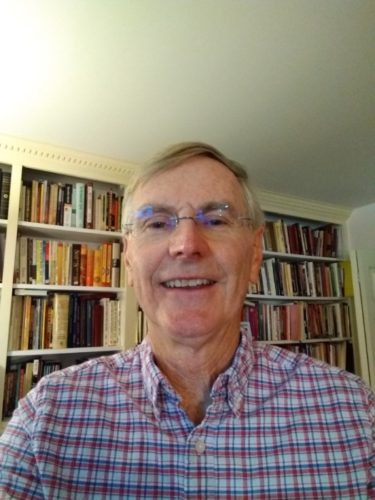 Paul Matthews has enjoyed serving the Piney Creek Church as well as its sister church New Windsor Presbyterian, since 1999. It was his privilege to marry Ely in 1985 and to help raise two daughters, Hannah & Rebekah.
Paul previously ministered on the staff of a Reformed Episcopal Church and also with Inter-Varsity Christian Fellowship. His seminary training was at Trinity Evangelical Divinity School near Chicago and his college days were spent at the University of Maryland, Baltimore County. For 6 years he also served in the U.S. Coast Guard Reserves. Baltimore City was his birthplace and his school years growing up were in the countryside of Ellicott City, MD (when it was still rural!).